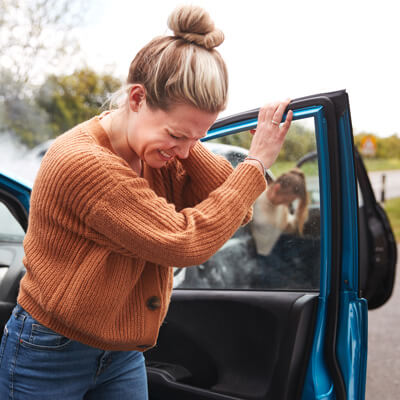 Are You Suffering From Any of These Symptoms?
Headaches or migraines?
Neck Pain?
Back pain or stiffness?
Blurred vision?
Difficulty sleeping or working?
Do you only treat people who have been in an accident?
No we don't. You don't have to be in an accident or personal injury, but if you are, we can treat you too. Don't take too long after your accident to begin treatment. We always say, "Treat today. Don't delay." If you delay your treatment more than even a few weeks, it could affect your care, and your case.
---
Chiropractic Today with Dr. Mark J. DeMalio
Have questions? We can help. Let's talk!
OUR PROFESSIONAL TEAM
---
A NEW SOLUTION FOR AUTO INJURIES
Because the majority of auto injuries impact the spine and the surrounding nerves and tissues, chiropractic care is an excellent avenue for treatment. Chiropractic is gentle and non-invasive. Through small adjustments, people find great relief from the pain associated with their auto injury and are set on a road to full recovery.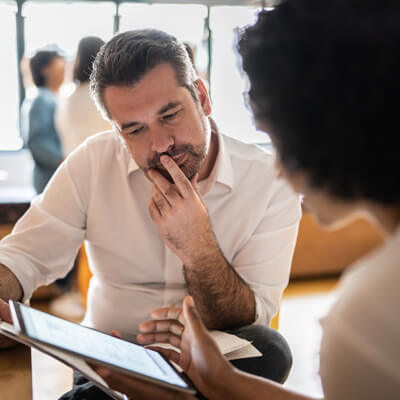 MEET THE TEAM
Dr. Mark J. DeMalio
FIND RELIEF TODAY
There are a wide range of symptoms and not all of them may be immediately traceable to your auto injury. Even if you have been cleared by a doctor, your pain could still be related to your auto accident and you may need treatment to correct the problem! Schedule your free consultation today.
TAKE ACTION NOW >>
DO YOU HAVE NECK PAIN?
Do you have neck pain that is preventing from being able to turn your head fully?
DO YOU THINK YOU HAVE WHIPLASH?
Many people don't even realize they have received a whiplash injury until the problem leads to other issues.
HAVE YOU TRIED EVERYTHING?
Do you feel like you have tried everything possible, but haven't felt any results? Chiropractic care can help.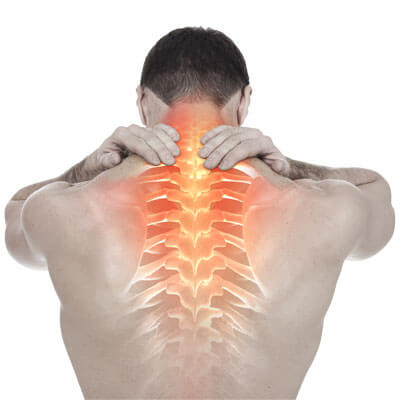 ---
AFTER TREATMENT, MANY PATIENTS EXPERIENCE: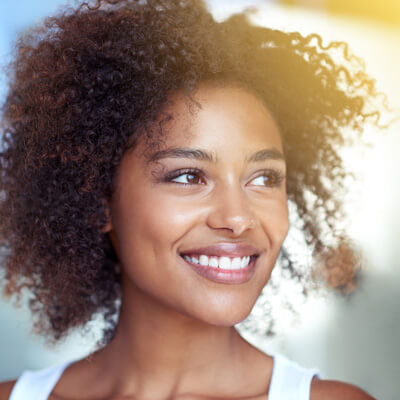 Improved Mood
Improve your health and regain your vitality for life.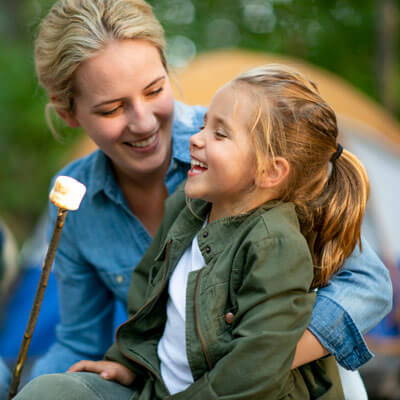 Pain Relief
Start your treatment and experience pain relief.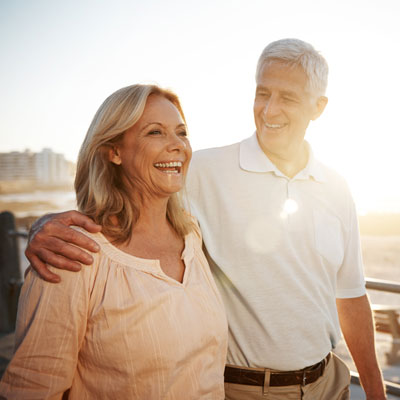 Reduced Medications
Medication and surgery don't have to be the answer.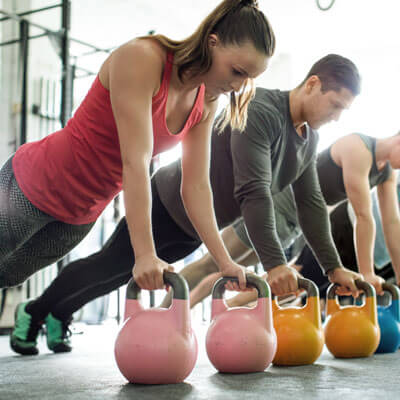 Active Lifestyle
Get your life back with a plan that works!