Testing this page to see if I can save without having to save twice…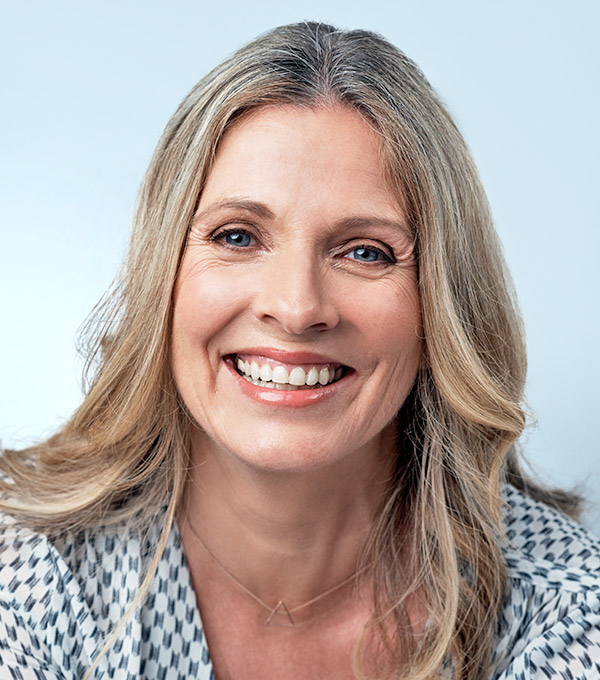 Have missing teeth? Dental implants may be the answer. Why not take advantage of our
$150 Implant Consultation
The consultation 45 minute consultation with a 3D X-ray and intraoral scan. Dr Andrew will tailor a treatment plan to suit your personal smile goals.
Call (800) 381-2956 if you have any questions.
*T&C's apply: Available to new and existing patients who haven't yet discussed implants.
Treatment and costs will be discussed at your consultation.